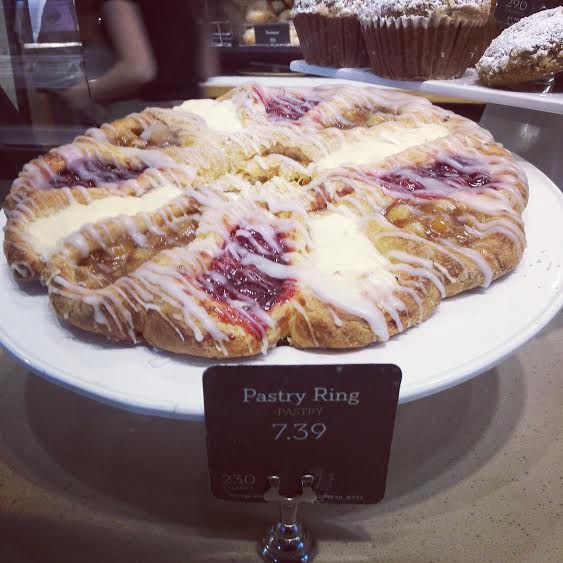 The kind of ring they *REALLY* want.
Ah yes, it's the holiday season.  That magical time of year when one half of a relationship wakes up, realizes they're not getting any younger and does the stereotypical thing of proposing.  Because that's what you do, right?  [see the amount of relationship changes on Facebook during the month of December]
But let's be honest here.  An engagement ring isn't what she wants.  *THIS* is the kind of ring she actually wants!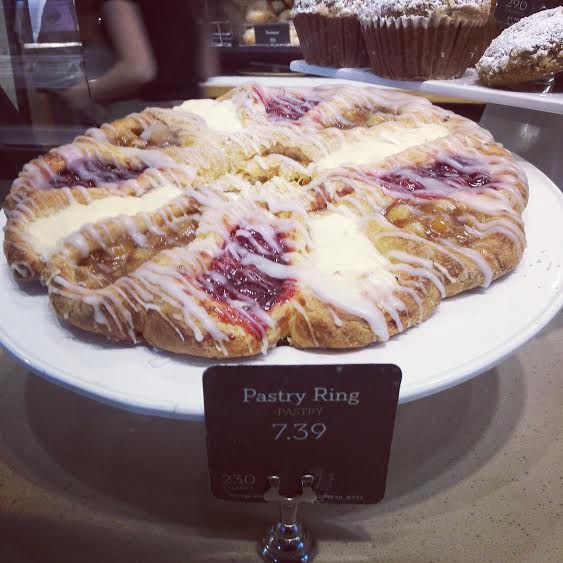 And at $7.39, it can fit into ANY couple's budget this year!
Now available at your local pastry chain restaurant that might be called Panera Bread. [not a paid endorsement, but I wouldn't mind a free cup of coffee]